JJ's Caffe offers an inspiring breakfast & lunch menu by esteemed Chef JJ Fernandes
In the spring of 2013, the father and son team of Chef JJ and Nelson Fernandes came across the perfect cozy space in the former Dew Drop Inn, and JJ's Caffe was born.
Since then JJ's Caffe has been named by Yelp as one of the Top 100 places to eat in the nation, and by People Magazine as the best breakfast in Massachusetts. and also featured on Phantom Gourmet, Chronicle and in Yankee Magazine.
JJ's Caffe is committed to superior food quality and cultivating a pleasurable and welcoming dining experience, akin to enjoying a home-cooked meal--a place where you enter as strangers and leave as friends.
PHONE
(508) 510-4227
Unfortunately, we do not accept reservations or offer take-out.
LOCATION
610 N Main St.
Brockton, MA 02301
HOURS
Monday
Closed

Tuesday - Sunday
7:00AM to 3:00PM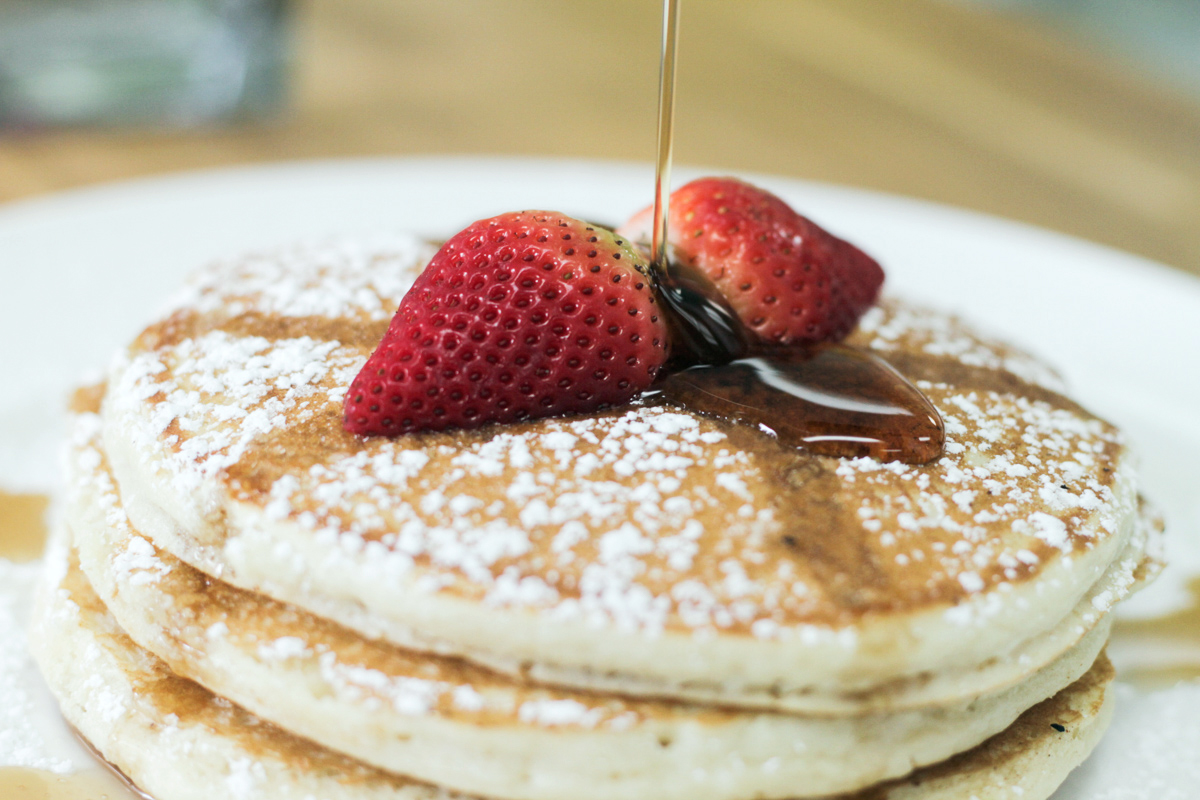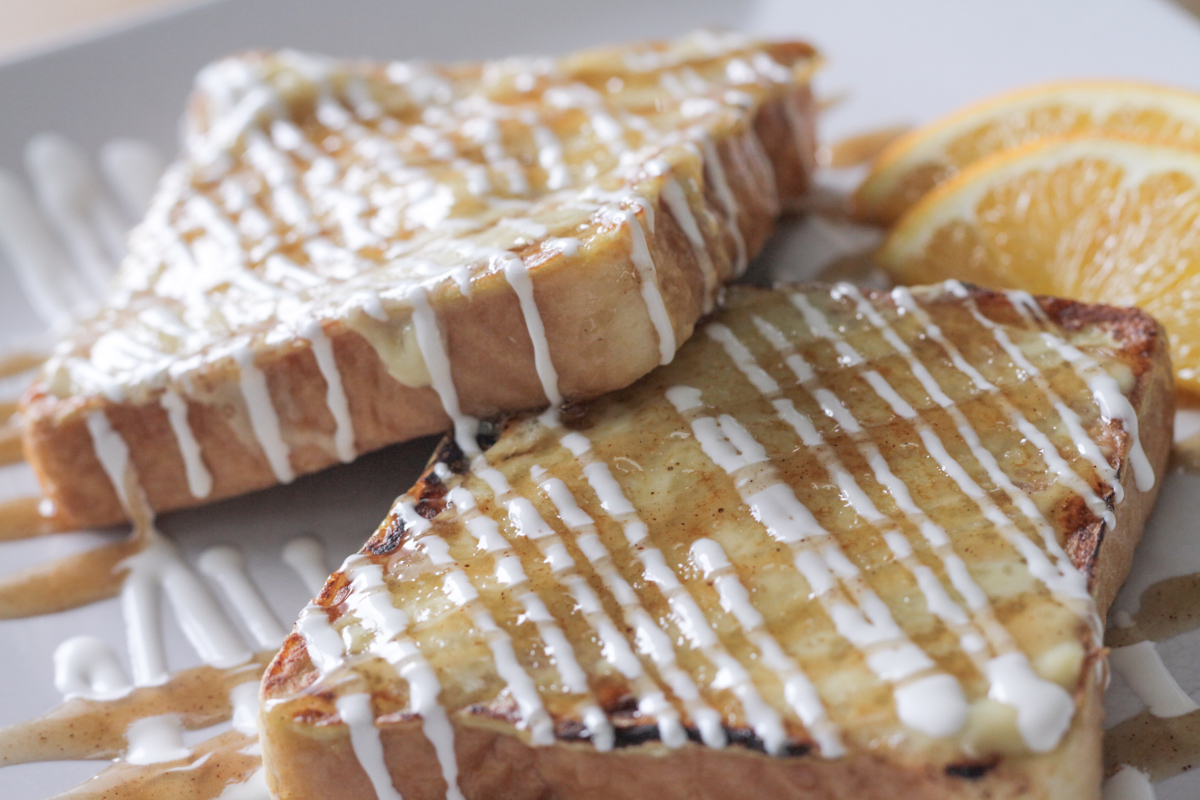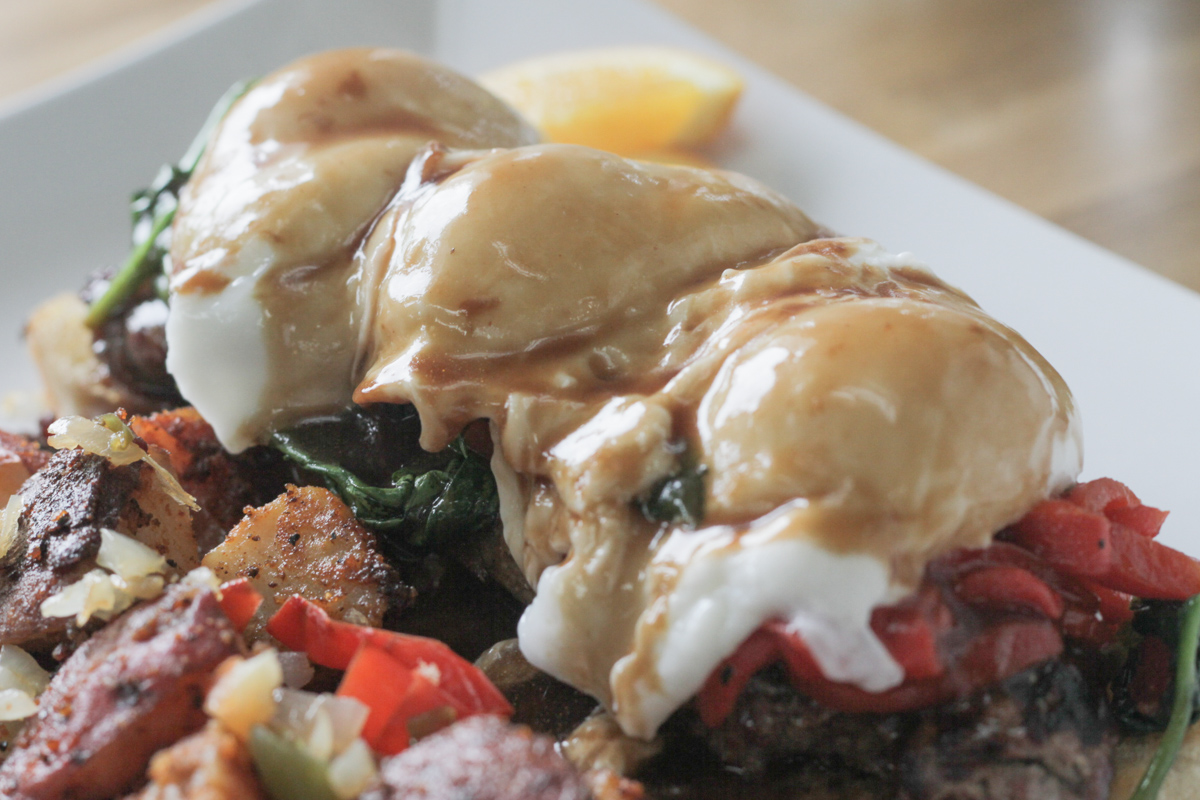 10.25
Hash Bomb
three deep-fried corned beef hash balls, stuffed with cheddar & fogo fire hot sauce, topped with sausage gravy & cheddar
10.25
17
Hangover Benedict
8 oz charbroiled angus sirloin, topped with spinach, roasted red peppers, three poached eggs & demi glace, served on grilled ciabatta
17
12
City of Champions
two eggs any style, home fried potatoes, choice of pancakes or french toast, choice of bacon, ham or sausage
12
14
Salmon Benedict
two poached eggs, salmon, onion & spinach on a grilled english muffin, topped with whole grain mustard cream
14
9.25
Creme Brulee French Toast
topped with housemade apple cinnamon syrup & creme fraiche
9.25
25
Duchess Benedict
sauteed Maine lobster & crab with peppers & onions, topped with two poached eggs, whole grain mustard serve on polenta cake
25
Make Your Own Omelet
choice of pepper, onion, mushroom, tomato, spinach, broccoli, cheddar, swiss, american, gouda, pepperjack, monterey jack, feta, goat cheese, sausage, bacon, ham, chourico, salmon
8.75
Farmer's Market Omelet
spinach, onion, mushroom, tomato, peppers
8.75
6.25
Sweet Pancakes
three fluffy pancakes topped with powdered sugar
6.25
7.25
Brioche French Toast
topped with powdered sugar
7.25
9.50
Hash & Eggs
corned beef hash mixed with peppers & onions, topped with two eggs any style
9.50
9.50
Eggs Benedict
two poached eggs & canadian bacon on a grilled english muffin, topped with whole grain mustard cream
9.50
14.50
Steak & Eggs
8 oz charbroiled angus sirloin, served with two eggs any style
14.50
6.00
Keep It Simple
two eggs any style, home fried potatoes, choice of toast
6.00
6
Island Breeze
mango, pineapple, strawberry, coconut cream, orange juice
6
6
Berry Blast
strawberry, raspberry, blackberry, banana, almond milk
6
3.50
Home Fried Potatoes
3.50
3.75
Corned Beef Hash
3.75
4.25
Banana Bread French Toast
4.25
4.75
Creme Brulee French Toast
4.75
12
Coquito French Toast
challah bread baked in coconut egg nog, topped with coconut creme anglaise, whipped cream + fresh berries
12
17
Mango Lime Salmon
served on a bed of seasonal vegetables, topped with housemade mango salsa
17
13
Grilled Shrimp Salad
mesclun greens, tomato, cucumber, carrot, strawberry + citrus thyme vinaigrette
13